You can find news in her about Hitit Dental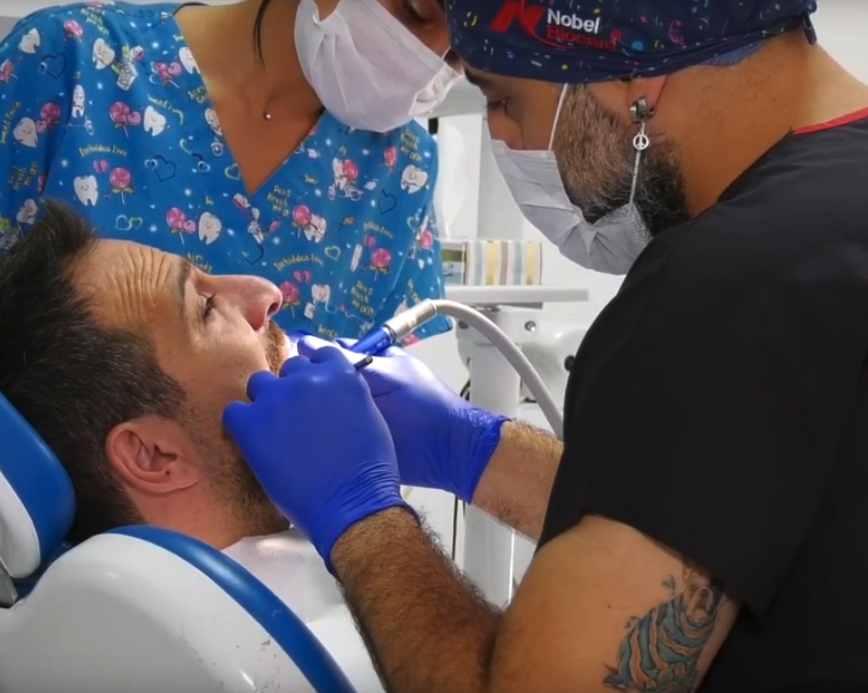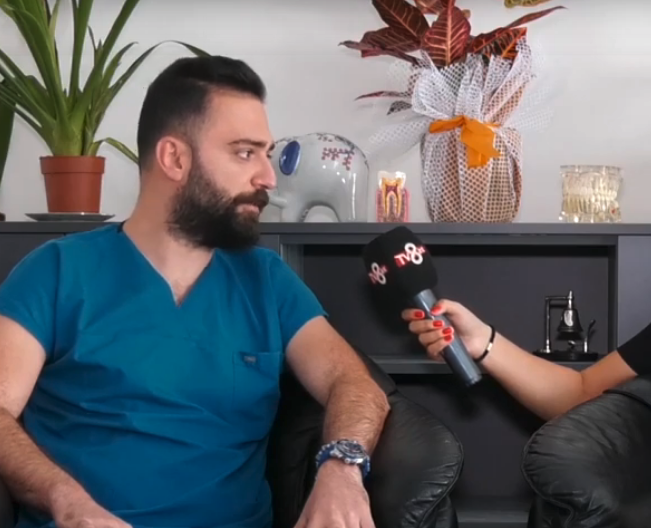 Tv8 Int Şehrin Nabzı Programı
As a Hitit Dental team, we were the guests of Tv8 International Program. We had a great conversation about oral and dental health. 
Mag Magazine participated in the cocktail organized by Hitit Dental at the opening of our new clinic in Ankara. They turned this beautiful day into a pleasant memory in their magazines.
 
Hitit Dental Make an Appointment
To get rid of your tootache or get a new smile make an appointment now! Don't be late about your dental health.